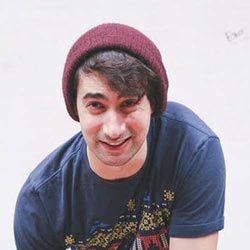 "I purchased a golden plan. I have hosted two websites and I get really more customers. The site is my family infos and other is my personal business, I am a carpenter and this company not only made my website but also hosted with very simple interface for me to upgrade my contents.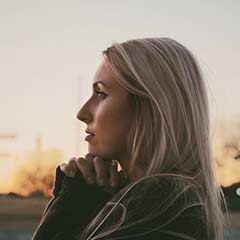 "I run a startup company with one of business service as web productions. I was having problem in buying hosting plans from Godaddy or Hostgator because I could not send money and neither I had anyone pay for my business. Thanks to Horizon Hosting for easy payment and support service."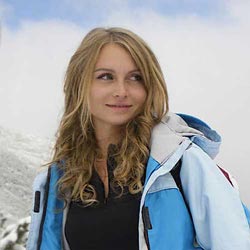 "As an makeup artist, I was hungry for having my web presence. Horizon hosting provided me a website by which I have been able to get more customers in my makeup business."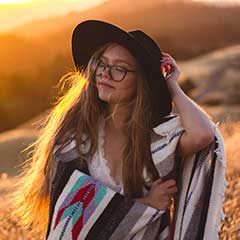 "I really like the support, whenever I want to ask any help, I am given instant support. There has not been any incident that I had to wait longer for any services."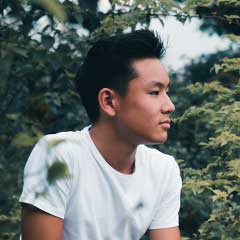 "I am a student. I had made a website and wanted to make it live over the internet. Horizon came to be best alternative for me."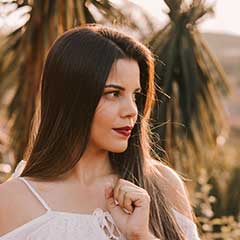 "We are a hosting reseller business. We are in contract with Horizon hosting since 6 years and there has been no upset situation in service."